11-year-old convicted of first degree murder to remain detained until age 19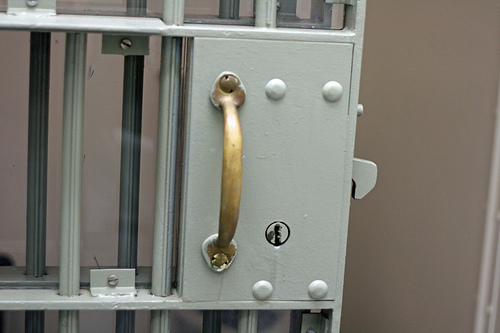 In February, 2016, an 11 year-old boy was found guilty in juvenile court of first degree murder. He was a fifth grade student at White Pine Elementary School in Tennessee. The victim, 8 year-old McKayla Dyer, also went to White Pine and was in the third grade. Both children lived in the same trailer park.
In October, 2015, McKayla was playing outside with two other girls when the boy asked them to bring out their puppies. They refused and the boy grabbed his father's shotgun and approached the girls. McKayla reportedly commented that the gun wasn't real and laughed at him. He then shot McKayla in the chest. She lost consciousness and died shortly thereafter.
Judge Dennis Roach, II sentenced the boy to remain in state custody until his 19th birthday. He explained at sentencing that the state should use all reasonable resources to determine why the boy shot the girl, and he should be treated and rehabilitated so this never happens again. "A child who commits first-degree murder cannot be willy-nilly turned loose into society," Roach said.
What do you think of the sentence imposed on this boy? Is eight years in custody too little or too long for a child this age? Should he be released to his parent's custody while undergoing treatment or is he a serious risk to the community? What factors should be taken into consideration when deciding an appropriate penalty for such a serious crime?
Photo by Southborough (Flickr)
Find great resources in our
---