11-year-old stirs up Internet controversy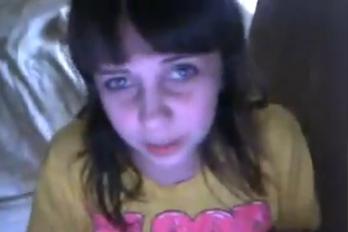 Once again, we see the consequences of unsupervised Internet use by children.  Jessica is 11 years old and lives in Florida.  She goes by the screenname of Jessi Slaughter.  Jessi's computer is in her bedroom where she creates webcam videos and socializes in chat rooms.
Jessi recently received bullying messages from "haters," as she calls them, while in a live video chat room.  The attacks against her included her home address and telephone number that were posted on Internet message boards.  Anonymous 911 calls led police to Jessi's house in the middle of the night, followed by several death threats.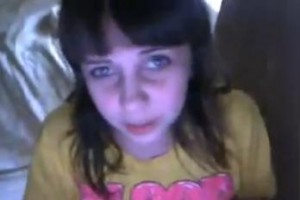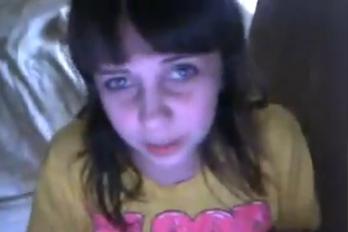 In response, Jessi recorded a profanity-laced video that she posted on YouTube.  In it she said  "I'm happy with my life, okay?  And if you can't, like, realize that and stop hating, you know what?  I'll pop a glock in your mouth and make a brain slushy."  The bullying toward her and her family continued after her YouTube audience went viral.  Jessi is reportedly receiving counseling and a police investigation continues into the identification of her attackers.
  Tips for Parents of young users:
Keep computers in an open area of the home where it's easy to supervise content.
Build a trusting relationship with your child about Internet use – be proactive not prohibitive.
Encourage reporting of all upsetting messages or threats online or by cell phone  –  let your child know that reporting will not result in losing  their computer or phone.
Know your son or daughter's account number and password.
Know their online friends and discourage exchanging personal information with all strangers.
Start early – kindergarten is not too early to begin lessons on etiquette and ethics in the digital world.
Bottom line:  "Think B4 U Click"  –  consequences for mean or cruel messages are real and forever.
Find great resources in our
---