40-year-old charged with cyberbullying teen girl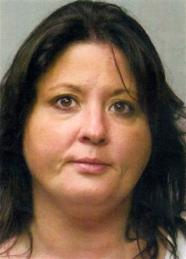 A 17-year-old girl in Missouri started receiving calls, emails, text messages and pornographic photos on her cell phone from men she didn't know. She had no idea why. She contacted the police and an investigation led to the ex-wife of her mother's boyfriend.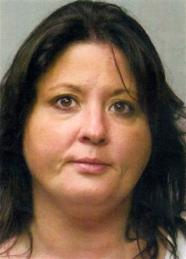 Elizabeth Thrasher was arrested in August, 2009, and charged with cyberbullying – felony harassment of a minor, identified in the charging document as D.P. If convicted she faces up to four years in prison and a $5,000 fine.
The investigation revealed that Thrasher posted a listing in the "Casual Encounters" section of Craigslist. She included a picture of the teenager, her employer, email address and cell phone number. Apparently before this Thrasher, the girl and her mother had been carrying on an argument on MySpace.
Thrasher is reportedly the first person charged with felony cyberbullying under Missouri law. The law was passed in 2008 as a result of an Internet hoax played on 13-year-old Megan Meier, who committed suicide in 2006. Update: On February 17, 2011 a jury found Thrasher not guilty of felony harassment. The jury deliberated for two hours before acquiting the defendant. The jury foreman explained after the trial that the state proved all of the elements of the crime except one: that the victim suffered emotional distress from the listing posted by Thrasher. The jury realized the seriousness of being convicted of a felony and didn't feel there was sufficient evidence presented regarding the impact on the victim. As you know, the state can't retry the case. Once acquitted of a crime, the legal concept of double jeopardy applies.
In the past few years, most states have added cyberbullying to their laws, either as an addition to already existing bullying and harassment statutes or as separate laws authorizing school action [suspension or expulsion] and prosecution under criminal laws.
Recent news:  In another case of teen cyberbullying, a Troy Buchanan High School girl was arrested on October 8, 2009. She set up a fake page on a social networking site harassing another student. She included the other girl's name, explicit language, photos and a poll about her. Titled "cunt.com" referring to the victim as a slut, she also wrote that the victim "would be better off if she just died" reported the police. She was disciplined at school without further details due to student privacy laws, and referred to juvenile authorites for possible charges [harassment, etc] under Missouri's 2008 cyberbullying statute.
Find great resources in our
---