American teens charged with attempted murder in Japan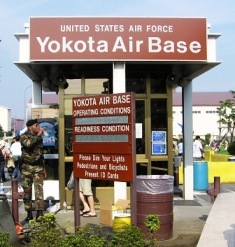 They thought it would be funny to run a rope across a road and see what happened as people went by. Three boys and a girl, ages 15 to 18, did this in Tokyo in August, 2009. They snagged a 23-year-old woman who suffered a fractured skull when she hit the rope while riding her motorbike around 11:00 p.m.
The four teens are children of U.S. military personnel stationed at nearby Yokota Air Base. Since the incident happened off-base, the U.S. turned the four over to the Japanese police. Reportedly they admitted stretching the rope across the road, but had no intent to hurt anyone or commit a crime. One of the boys stated he "wanted to see a surprised look" on whoever hit it. Their arrests were based on witness accounts and security-camera footage. One of the teens was reported to have sought help for the lady from a passerby.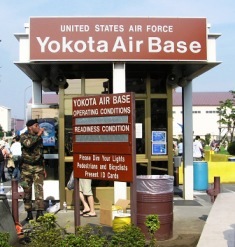 The teens will be tried under Japanese law. They are not entitled to legal representation provided by the military. Civilians and dependents are excluded from military representation. Their families will have to arrange for private lawyers to represent them. The teens were also required to surrender their passports until the charges are resolved.
For more about traveling to other countries, see:  http://askthejudge.info/can-i-cross-the-border/99/
Find great resources in our
---