Can public school libraries ban certain books?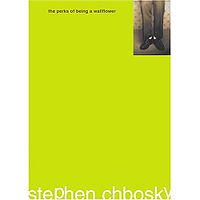 The American Library Association publishes each year the "Top Ten Most Frequently Challenged Books." For several years "The Perks of Being a Wallflower" by Stephen Chbosky has made the list. In October, 2009, it was removed from the libraries at William Byrd and Hidden Valley High Schools in Virginia. Apparently a complaint was made by a parent regarding the book's sexually explicit scenes.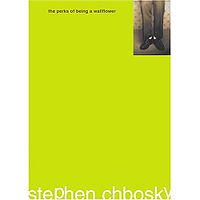 When a complaint is received about a book, a process for review occurs whereby several librarians read the book and decide if it will be returned to the library's collection. School libraries have a responsibility to their readers and may, under appropriate circumstances, exercise censorship discretion.
Banned Books Week takes place every Fall across America. It is an effort to increase awareness of First Amendment rights and censorship. You may recognize some of these books – they all made the Top Ten List in recent years:
Gossip Girls by Cecily von  Ziegesar
The Kite Runner by Khaled Hosseini
The Chocolate War by Robert Cormier
The Adventures of Huckleberry Finn by Mark Twain
The Color Purple by Alice Walker
Forever by Judy Blume
Of Mice and Men by John Steinbeck
Harry Potter by J.K. Rowling
Captain Underpants by Dav Pilkey
Some of the objections to these materials included offensive language, sexual content, homosexuality, anti-family content, occult, satanism, religious viewpoints, violence, racism, and unsuitable for age group.
Do you think your school or public library should be in the business of banning books? Are the reasons cited above grounds to keep a book from access? Do you agree that censorship should be exercised by your school or your parents, or both? Are "age-appropriate" categories of reading materials acceptable? Why or why not?
Find great resources in our
---