Caution when using Twitter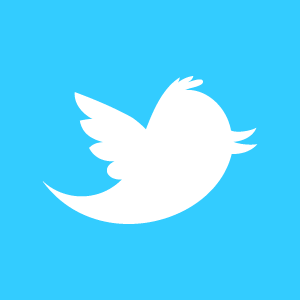 A Flagstaff, Arizona teen may be facing serious charges once a police investigation is completed. On the first day or two of 2017, the boy sent out a Tweet that read "pull a Columbine . . . shoot up my school then kill myself." Detectives were able to identify and contact the juvenile. He was interviewed and allegedly confessed to sending the message, stating he didn't intend to follow through with the threat. His home was searched by the police, and no weapons were found.
It will be up to local prosecutors whether formal charges are filed or not for his threatening tweet. The boy could be facing prosecution for threatening, or disrupting an educational institution. Either charge, if convicted, carries the possibility of probation and/or incarceration. He didn't identify a specific school, so the police increased patrols at a number of schools in the area. Consequently, the teen could also be ordered to pay for the additional expense of policing the community.
What may seem like a joke at the time, may turn out to be far from funny. Always consider the consequences of your actions. In today's climate, it doesn't take too many words to get you in trouble. Choose them carefully.
Find great resources in our
---