Does plagiarism claim against 'Twilight' author have any fangs?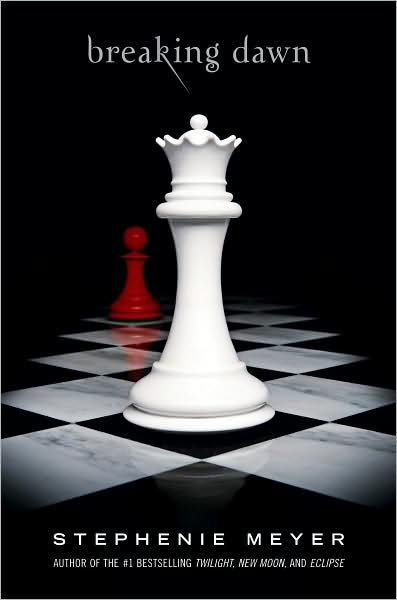 [Warning – if you have not read Stephenie Meyer's fourth book in the 'Twilight' series, "Breaking Dawn", you may not want to read the following as it will spoil the story for you.]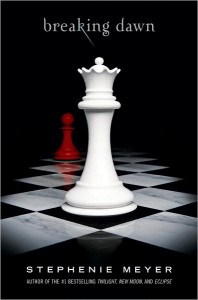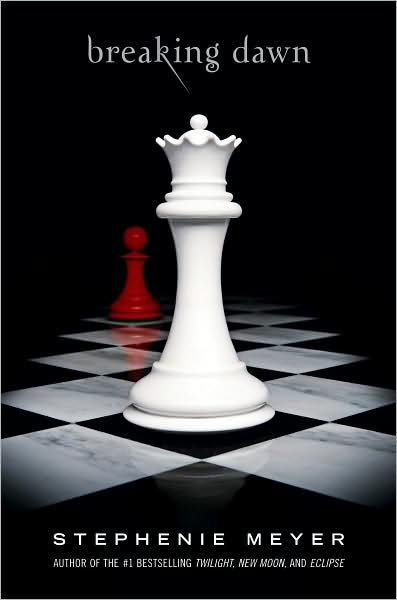 Jordan Scott is claiming that her book "The Nocturne" was plagiarized by Stephenie Meyer in her fourth 'Twilight' book, "Breaking Dawn".  Scott claims her book was published in 2006, two years before the release of "Breaking Dawn".  Scott's lawyer sent a "cease-and-desist" letter to Meyer's publisher detailing the similarities between the two books.
Some of the alleged similarities include a wedding, a post wedding sex-on-the-beach scene, a difficult pregnancy carrying a child with "evil powers" and characters in both books call their wives "love".
According to Meyer's representative, Meyer was not aware of the book "The Nocturne" or the author Jordan Scott and that the "Twilight" books are entirely Meyer's creation.
Scott's lawyer stated that Scott plans to file a copyright infringement lawsuit against Meyer in U.S. federal court.  Copyright infringement is the unauthorized use of material protected under the copyright laws that is used without the copyright holder's consent.


Find great resources in our
---