Don't be tempted to "sizzurp"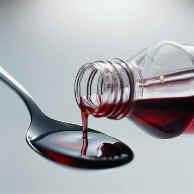 Rapper Lil Wayne was hospitalized in March, 2013 following a sizzurp binge. The deadly combination of codeine from cough syrup, soda and promethazine landed him in the intensive care unit for several days. Jolly ranchers are often added to the concoction for sweetness.
Drinking sizzurp produces an intoxicating high and euphoria, but drinking too much can be deadly. Reportedly rappers DJ Screw and Pimp C died  from overdosing on sizzurp in 2000 and 2008 respectively. Other rappers have included references to the drink in their music.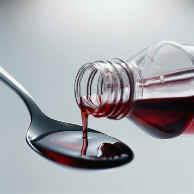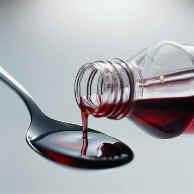 Unfortunately, few warnings about its dangers have been publicized. Hopefully, Lil Wayne's near death experience will benefit others.
Other trends we've written about include the cinnamon challenge and eyeballing alcohol. Although most teens who try these methods of getting a quick high don't suffer permanent injuries, some have paid a price for their risky behavior. Think about possible side effects before taking a questionable challenge.
Find great resources in our
---