England celebrates "Staying safe in cyberspace"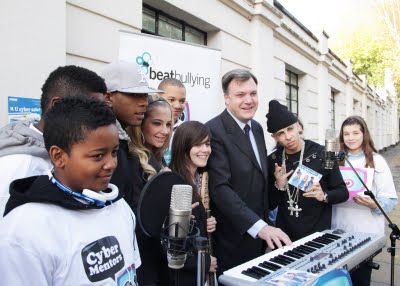 The United Kingdon launched Anti-Bullying Week (November 16 to 21, 2009) with a definitive report titled "Virtual Violence: Protecting Children from Cyberbullying." The report was published by Beatbullying.org, a leading bullying prevention charity in England.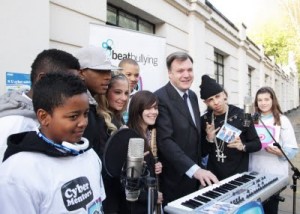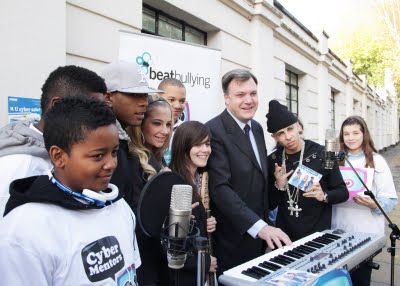 Beatbullying.org responded to findings that 69% of young people who have been cyberbullied would take advice from their peers online. They created CyberMentors, the world's first peer mentoring social networking site in March, 2009. They have 1900 trained Cybermentors from ages 11 to 25 who served over 200,000 callers in 2009. Forty adult volunteer counselors are available to help the mentors deal with severe issues if required.
Emma-Jane Cross is the chief executive of Beatbullying.  She stated that "We know the consequences of cyberbullying are just as traumatic as those of face-to-face bullying; in the past year alone, we've witnessed tragic suicides resulting from relentless online hate campaigns. . . .If the culture can be changed to one where bullying is unacceptable, there will be no bullying on or off-line."
Find great resources in our
---