Eyebrows–a fashion statement or gang sign?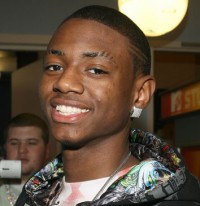 Centennial High School in Oregon is concerned about your eyebrows and whether you're a gang member.  It seems that shaving vertical lines in your eyebrows symbolize gang membership or activity.  It's also a trend made popular by hip-hop star Soulja Boy.
The school maintains that one line in one brow and three in the other looks like 13, a local gang.  Four students have been sent home and can't return until they cover the brow or shave it off.
One student has returned with a bandaid over the shaved brow.  Another stated that he did it because it's cool and the girls like it.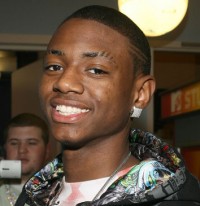 What do you think?  Would the school's response pass the Tinker test?   Tinker authorizes discipline when someone's rights have been violated or when there's been or will be substantial disruption at school because of the student's act of expression.
Find great resources in our
---