Federal government releases cyber safety booklet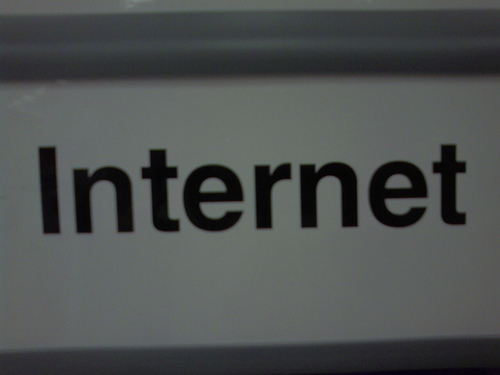 "Net Cetera: Chatting with Kids About Being Online" was unveiled by the Federal Trade Commission in December, 2009. The booklet addresses cyberbullying, sexting, mobile phone safety and protecting the family computer. It's intent is to teach kids to treat others as they'd like to be treated online.
Although written for parents and teachers, teens will benefit from the advice and suggestions provided regarding online ethics and cyber safety. Since any post that is "sent" cannot be retrieved, teens need to understand the consequences of online misbehavior.
Other subjects covered in the booklet include phishing, blocking content, and teen-friendly browsers and search engines. The booklet is free. A PDF version is available at the federal government's online safety website.
Find great resources in our
---