Fifth-grader pays close attention to D.A.R.E. officer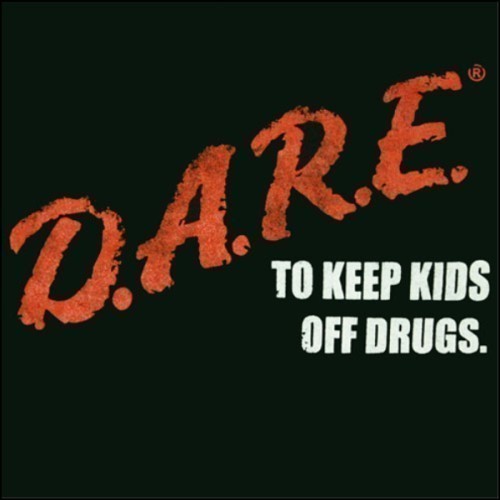 The Drug Abuse Resistance Education (D.A.R.E.) program teaches school children about the dangers of drugs, alcohol and tobacco.  It started in 1983 in California and spread to schools across the country. 
In Matthews, North Carolina, a D.A.R.E. officer is assigned to speak at three elementary schools.  The message is to make the right choice when it comes to drugs.  Students are taught that drugs create a dangerous situation and that they should make the police aware of it even if it's going on in their own home.
In October, 2010, an 11-year-old at one of the schools did just that.  He brought his parents' marijuana cigarettes to school and reported them to a school officer.  The 40-year-old father and 38-year-old mother were arrested and charged with possession of marijuana and possession of drug paraphernalia.  They are both misdemeanors and the parents remain free pending their next hearing in court. The boy's father denied giving his son drugs and when asked how he got ahold of the drugs, he replied "That's no one's business."
Does your school have a D.A.R.E. program?  Did you learn anything from it?  Because of limited funding and an increase in drug use by teens, some programs have been discontinued.  Others receive local support and cover gangs and violence in addition to drug education.  You may have seen a D.A.R.E. car in your community that is modified to get the attention of teen drivers.
Find great resources in our
---