Freedom of the press for high school journalists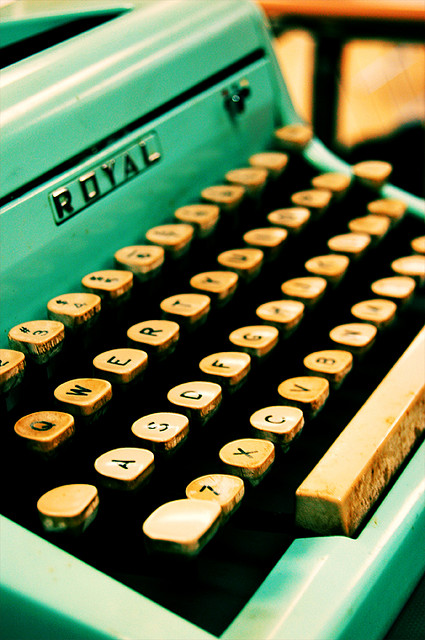 Do  students have a right to free speech at school when writing for the school newspaper, yearbook or theater productions? Or can administrators censor the content of their articles?
In April, 2015, North Dakota joined a small number of states that have reinforced students' right to free speech. A public school, including colleges, may exercise censorship only when the material poses a "substantial disruption" to the school environment. This is based on the Tinker disruption test created in 1969.
North Dakota joins California, Arkansas, Oregon, Massachusetts, Iowa, Kansas and Colorado in providing protection for student journalists. We have written about this before and refer you to our Hazelwood case discussion for some background information. Missouri, Washington and New Jersey have introduced similar bills and, in 2016, Nebraska and Maryland did the same, but Nebraska's law is only applicable to college and university students.
Update: In July, 2016 Illinois passed similar legislation protecting high school student journalists. The law does not restrict a school from removing material that is libelous, obscene, invasive of privacy, or likely to provoke disruptive or unlawful behavior. However, the law places the burden on school administrators for demonstrating, without undue delay, that speech fits within one of the unprotected categories before it may be restrained.*
*From the Student Press Law Center (July 29, 2016): www.splc.org
Find great resources in our
---