Is 11 too young for a Pink concert?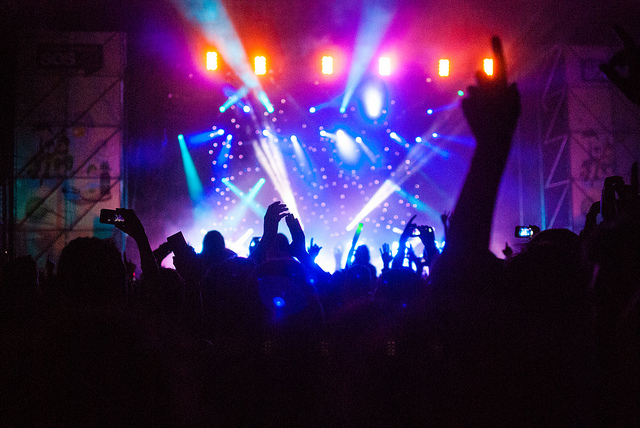 One dad in New Jersey thought so and took the child's mother to court regarding custody of their daughter.
The parents had joint custody of the child who told her mother she was dying to go to a live show. Her mom watched YouTube clips of Pink's concerts and decided that they were age-appropriate for her daughter. The judge assigned to their custody case also watched part of Pink's "Truth About Love" tour and reviewed some of her CDs. He decided that the profanities were "sporadic and incidental" and noted that the songs addressed important social issues for young people.
The judge ruled as follows: "The reality with rock music is that in some instances, the listener cannot even hear all of the lyrics . . . This is especially true in a large concert arena involving thousands of screaming fans."
The judge found that the mother did no harm to the child. "When all the smoke from the custody litigation clears, it will be self-evident that all which happened here is that a young girl went to her first rock concert with her mother and had a really great time."  –Judge Lawrence Jones, Ocean County, New Jersey.  (C. Zoe v. D. Zoe)
Photo by Jose Manuel Rios Valiente
Find great resources in our
---