Lessons from Glee: Rumors aren't cool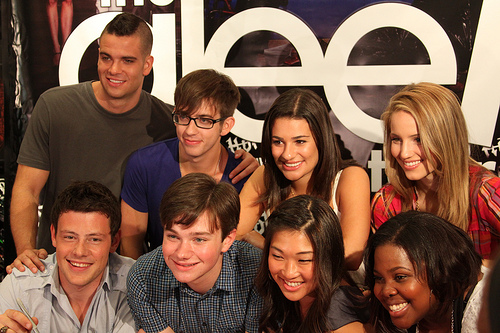 The backstabbing and rumor-spreading in last night's episode of Glee led to the club covering Fleetwood Mac's 'Rumours' album.
Between Brittany's gossipy online talk show 'Fondue for Two' (which combined her two favorite things – hot cheese and talking to people) and the school's newspaper, the Muckraker, the rumors were flying. Will was supposedly leaving the club to pursue his dreams on Broadway. Finn and Rachel go on a stakeout which results in rumors that Kurt and Quinn both were cheating on their boyfriends with Sam. When the truth is revealed, the club comes together and does a rockin' rendition of "Don't Stop."
Super uncool real-life examples of vicious rumor spreading:
1. Three middle school students in Georgia wrote nasty things about a teacher on Facebook including that he was a child molester, a rapist and bipolar. Two of the students were suspended and one was expelled.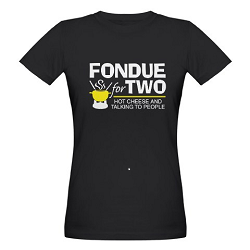 2. Last month two high school girls in Florida were charged with cyberstalking for creating a fake Facebook profile of a former friend and making sexually explicit comments as though she was available to men in her area. They also photoshopped a woman's nude body to her photo.
3. This high school athlete's reputation as a good student and athlete was damaged after 4 teenage boys created a fake Facebook profile of him. They posted sexual statements claiming that he was gay and obscenities to make him appear to be racist (including one about President Obama). The profile was up for a month before Facebook took it down.
These are cruel and mean-spirited examples of rumors being spread deliberately to hurt another person. Don't fall prey to someone's act of cruelness by helping spread such lies.
So tell us,  have you been the victim of a nasty rumor?  What happened and how was it resolved? And to the Glee fans, what was your favorite "Rumours" song from this episode?
Find great resources in our
---