LGBT discrimination in the workplace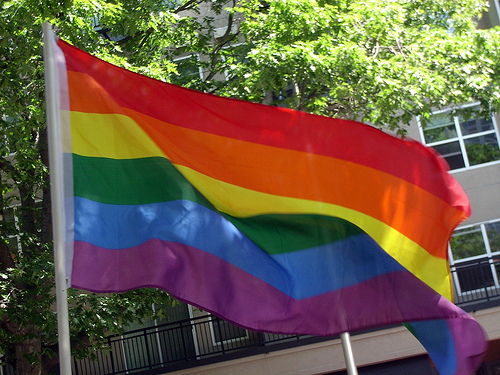 On July 1, 2014, President Obama announced at a LGBT Pride Reception at the White House that he would be issuing an executive order banning federal contractors from discriminating against employees on the basis of their sexual orientation or gender identity.
Such a law has been a long-time coming. Congress has failed to pass legislation in this regard although the Senate passed a bill in 2013. It has languished in he House of Representatives ever since. The executive order only applies to federal contractors.
States are split in protecting employees from discrimination on the basis of sexual orientation. Some have specific laws banning such discrimination while others are silent on the subject.  Over thirty states lack explicit laws banning discrimination based on gender identity, while it's legal under state law to fire or refuse employment to a person based on sexual orientation in twenty-nine states.
Update:  On July 21, 2014, the President signed an executive order banning workplace discrimination against LGBT federal employees and all contractors with the federal government.
Find great resources in our
---