Middle school "fight club" broken up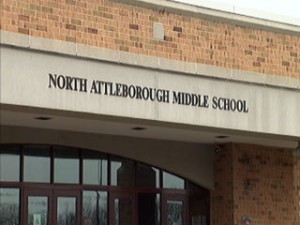 Two 7th grade boys in Massachusetts are under investigation regarding their involvement in a "fight club" at school. There have been several bullying incidents in recent weeks at North Attleborough Middle School.
Reportedly, students were harassed and forced to fight each other in a school bathroom. Refusal meant they would be beaten up. Some of the fights were filmed on students' cell phones. An investigation is underway with assault charges being considered. School discipline of the students is also pending.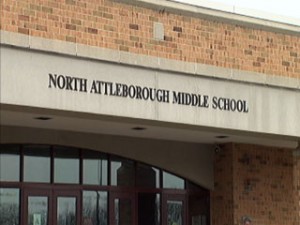 There is evidence that the boys were copying behavior shown in the 2008 movie "Never Back Down". The film was about a high school football player who fights a rival team member. He gets thrown off the team and moves to another town. The fight was captured on a spectator's cell phone and placed on the Internet. As a result, the football player earned respect at this new school.
Is this the best way to get kids to respect you? How would you handle a situation like this if it happened at your school? Would you look the other way or speak up against the bully? Does your school have an anti-bullying policy? If not, would you consider creating one and pushing the school to adopt it?
Find out more about fighting and the possible charges against the aggressor.
Find great resources in our
---