Middle school strip-search for two ibuprofen!!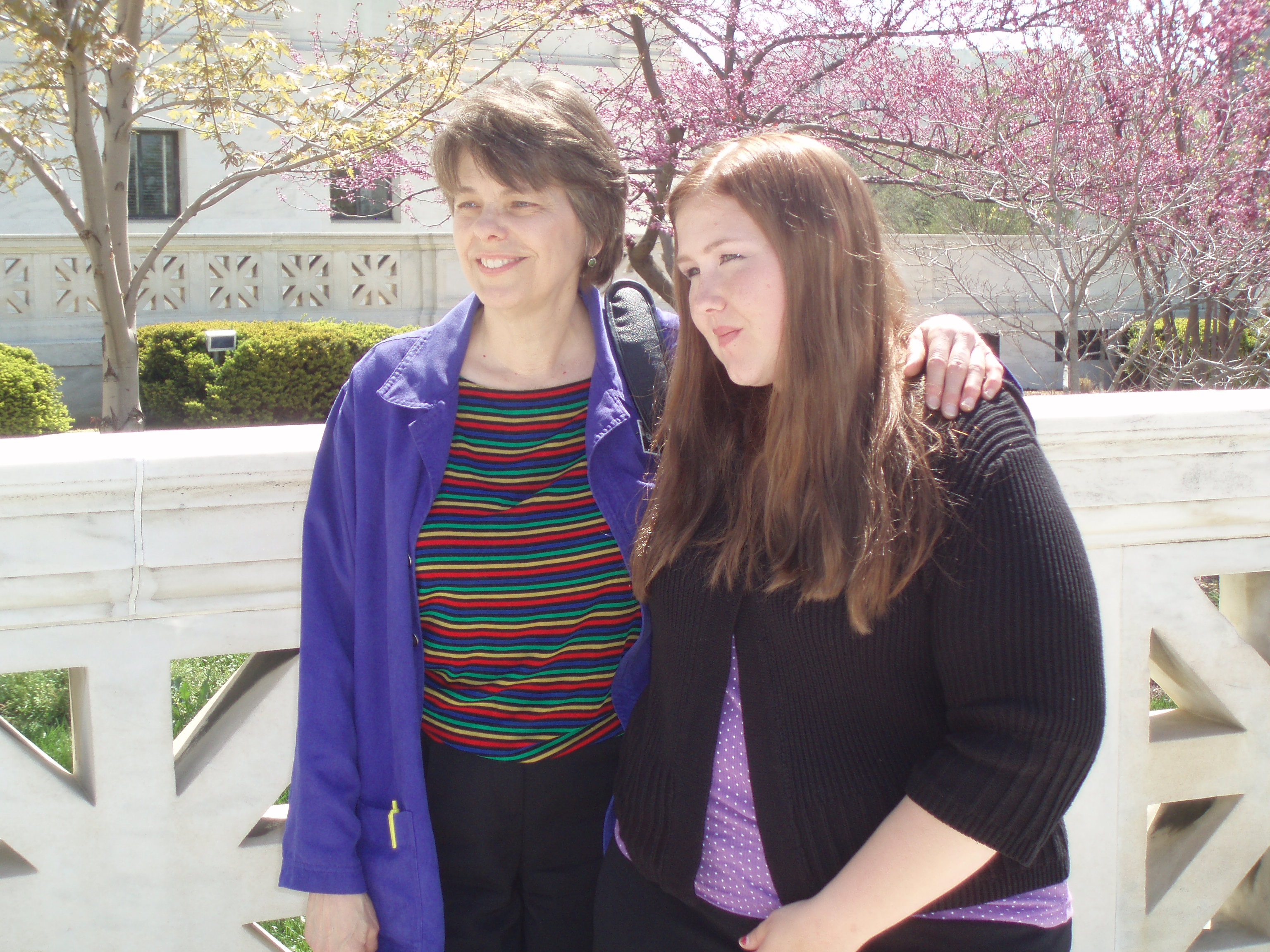 Yes, this happened to 13-year-old 8th grader Savana in Arizona. Now the U.S. Supreme Court will decide if her rights were violated and whether she may proceed with a lawsuit against the school. The case will be argued in April, 2009 and a decision is expected during the summer of 2009. Find out the details about Savana Redding's case concerning a strip search of a student.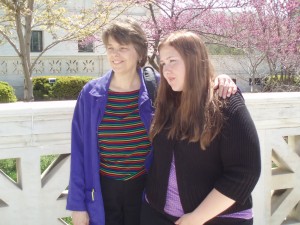 Mary Beth Tinker [Tinker v. Des Moines (1969)] with Savana at the Supreme Court in April, 2009.
Find great resources in our
---