Migrant teens develop computer skills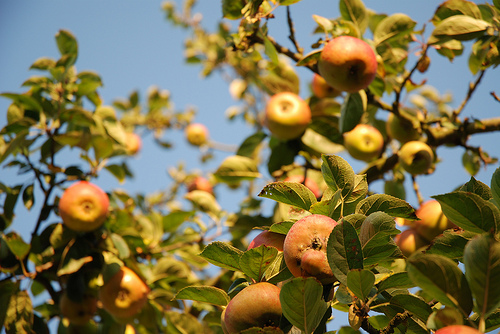 Did you know that there are an estimated 1.3 million migrant families in the United States that follow the seasons to harvest crops? It's a cycle that keeps their children moving throughout the year. Continuing education is a challenge and is often impossible.
In 1990, Professor Sanford Cohen of Arizona State University's Graduate School of Education pioneered a program called Conexiones. It consists of a series of three weeklong summer workshops for middle and high school migrant students. It's goal is to intoduce the 12 to 15-year-old students to the world of computers and impress upon them that college is within their grasp.
Students start off with the basics and progress to taking digital pictures, conducting and producing TV style interviews, and scripting and filming comments for teen-friendly products. Hundreds of students have attended the summer program to keep up with the fast moving world of technology.
Sixteen year old Edgar attended his first Conexiones workshop in the 8th grade. "They taught us everything – how to type, how to take digital pictures and how to create our own music in "Garage Band". Without the shops, he said, he'd just be learning how to use a computer and struggling with homework.
Find great resources in our
---