Photos of teacher in classroom bring suspension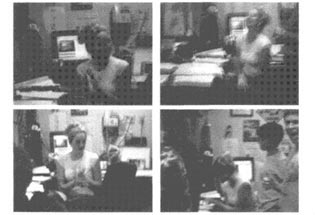 In November, 2007, 10th grader Logan Glover used his digital camera in his Language Arts class to take pictures of his teacher. At home he posted the pictures to his FaceBook profile. There were no comments added and nothing personally offensive in the content. Logan's father commented that this was part of his son's "my life" story. The teacher was reportedly troubled by the photos and felt that her trust had been violated.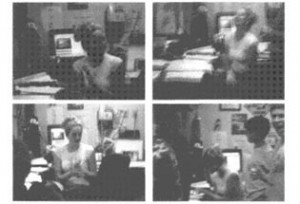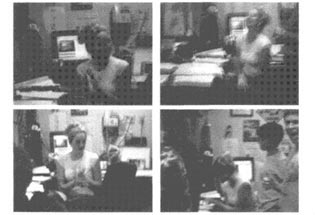 Logan was suspended for three days from Lafayette High School in Missouri and switched to another language arts class. The school district alleges that he disrupted the school environment by his activities. Logan and his father filed a lawsuit claiming a violation of his First Amendment rights by punishing him for his protected expression.
In August, 2008, they reached a settlement with the school and the case was dismissed. The specifics of the settlement were not disclosed.
Was taking the teacher's picture in class without her knowledge or permission a protected act? By posting the pictures on the Internet, did Logan violate the teacher's right to privacy? How has the Internet changed our relationships and expectation of privacy? Does privacy even exist in this high-tech world?
Find great resources in our
---