School rules apply even when you're out of the country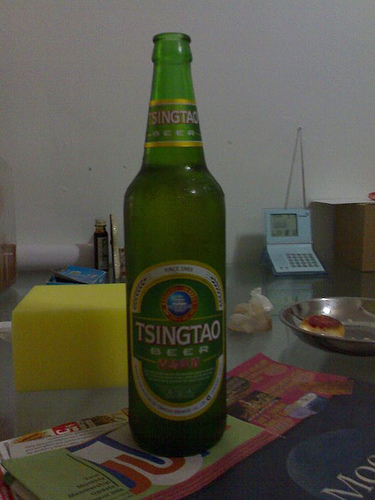 Three sixteen year old boys from Dobson High School in Mesa, Arizona, learned that being 6,000 miles from their school doesn't mean you can't get into trouble.  The three band members were on a 10-day summer trip to China in 2010.  A few adults chaperoned the group including their principal.
The boys were caught with beer and each admitted breaking the rules.  They signed statements about the incident and were each given a 5-day suspension beginning at the start of the school year.  They are also required to complete the school district's alcohol prevention program.
The parents of the boys opposed the suspensions and hired a lawyer.  They objected to the way the matter was handled and thought they should have been given the opportunity to discuss the circumstances around the drinking.  Those circumstances included the facts that a few Dobson High graduates bought the beer and gave it to them, that there were only a few chaperones, and that a Chinese man was with the boys during the drinking.
In August, 2010, the court ruled in favor of the school stating that courts get involved with school discipline only during a clear abuse of discretion by educators.  Although this high school doesn't have a written zero-tolerance policy regarding alcohol and drugs, the use of alcohol by any student on a school-sponsored trip is prohibited.  The school may now consider whether to continue its international travel program.  Other schools either don't offer such to students or have placed a moratorium on them.  The mistakes of a few may affect many.
Find great resources in our
---