Selfie leads to arrest of young man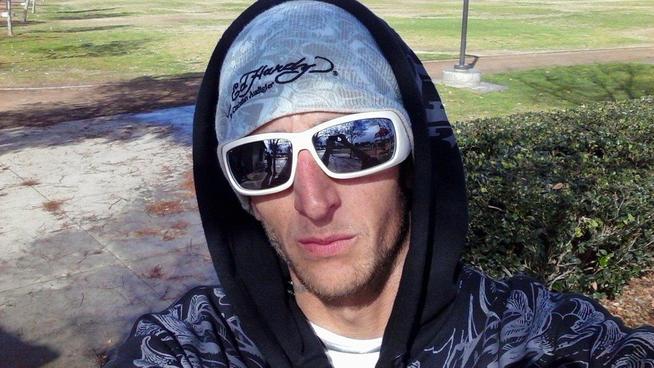 If you're careless about your things, you never know where your cell phone will end up or lead to.
26-year-old Adam Howe of California broke into a church in February, 2014. He allegedly took $10,000 worth of property including cash and a computer. He accidentally left his cell phone behind. Once seized by the police the phone was searched and a self-snapped photo of Howe was examined. A detective recognized the background in the picture and went to the area to question neighbors. This lead to his identification and shortly after, his arrest at a park five minutes away.
Once again we see an example of too much information on digital devices. In Howe's case, however, his selfie became a valuable investigative tool. The church was the beneficiary of Howe's selfie with most of the property returned. He faces burglary charges and possible incarceration.
Find great resources in our
---