Should a civics test be required to graduate from high school?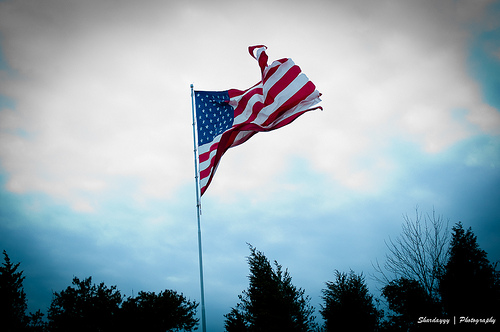 How many U.S. Senators are there?
What do we call the first ten amendments to the Constitution?
Name one branch of government.
These are some of the 100 questions on a civics exam required of every applicant for U.S. citizenship. No such test is given to U.S. citizens before graduating from high school. However, a proposal to do just that is in the works in at least one state. Arizona legislator, Steve Montenegro, is working on a draft of a bill to be introduced in 2015.  "Every single student in Arizona and across the United States of America should have basic knowledge and understanding of American government – civics is just common sense," commented Montenegro. Studies show that less than 25% of high school students passed the U.S. Citizenship Civics Test.
The plan is to use the same test mentioned above. See the test here – see how many you know.
What do you think of this proposal?
Update:  In January, 2015, the Arizona legislature passed and the governor signed this bill into law. It goes into effect for the 2016-2017 school year. High school students and those studying for their GED must answer correctly 60 of the 100 questions. If they fail, they can continue to retake the test until they pass. Then they will receive their diploma.*
*Arizona Revised Statute 15-701.01
Find great resources in our
---