Students go online to change their grades!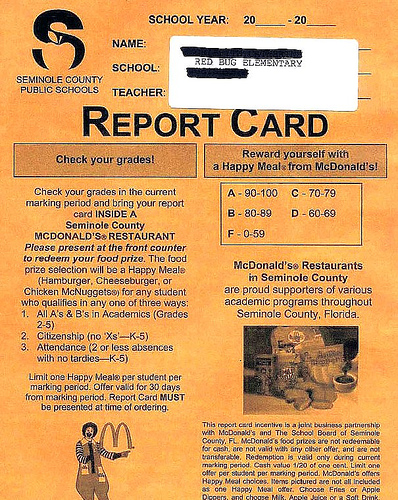 At one of the nation's top public high schools, students hacked into the computer system in January 2010. Just before first semester grades were to come out, the system was compromised and class grades altered.
Churchill High School in Maryland has 2100 students. The school has a 98% graduation rate with an average  SAT score of 1820 out of a possible 2400 in the 2008-2009 school year.
An investigation is underway and teachers were told to check student's grades and correct them. That could prove to be difficult because many teachers don't keep separate logs of their grades. Others print out the grades immediately after entering them into the system. They were also advised to change their passwords regularly.
Depending on the results of the investigation, the students responsible could be suspended, expelled and/or charged with breaking the law (computer crimes, fraud, etc) if the facts of the case fall within applicable laws.
Find great resources in our
---