Teen attitudes improve over past 20 years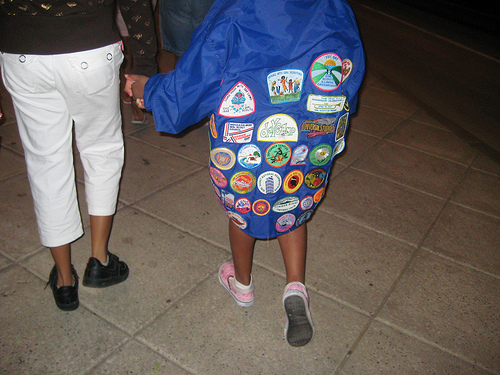 In a nationwide survey of over 3,000 girls and boys in grades three through twelve, more teens are making responsible life decisions than those surveyed in 1989.
In December, 2009, the Girl Scout Research Institute released a study that addressed current teen life in America. Topics included cheating on tests, cyberbullying, sex, smoking, issues of diversity and civic involvement.
2/3 reported they wouldn't cheat on a test (in 1989, only 50% said the same)
1/3 would wait for marriage to have sex (in 1989, 24% would wait)
58% would turn down alcohol at a party (in 1989, 46% would)
18% think smoking is acceptable (in 1989, 25% were okay with it)
59% favor ethnic and racial diversity in friends
84% will vote in the future (in 1989, 63% planned to)
76% will give to charity (in 1989, 63%)
71% say religion is important to them
Do any of these percents surprise you?  Are they higher than you thought or lower?  Where do you fall in each of these areas?
Find great resources in our
---