Teen DUI show airs on National Public Radio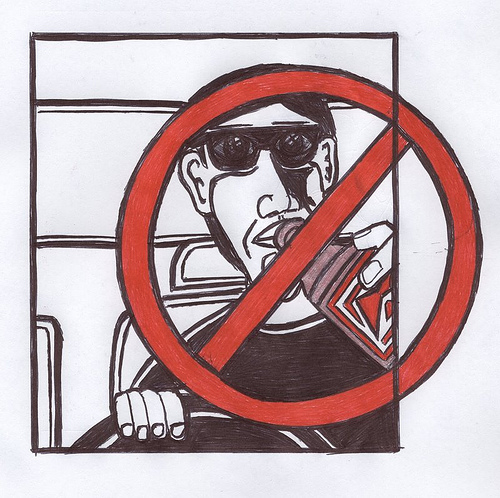 On December 13, 2007 a team of Arizona high school students wrote and produced a radio segment about teen drinking and driving. Teenage Drinking and Driving was aired on the Phoenix NPR station and featured a state legislator and county sheriff.  Similar videos have been produced by teens across the country and help spread the message against one of the greatest causes of teen deaths.
Students Matt Butson, Kelly Bohon, Megan Walla and Julie Bracken attended the Arcadia High School Media Arts Program. Kudos to each of you and your mentors! Keep up the good work.
Find great resources in our
---