Teen parents and car safety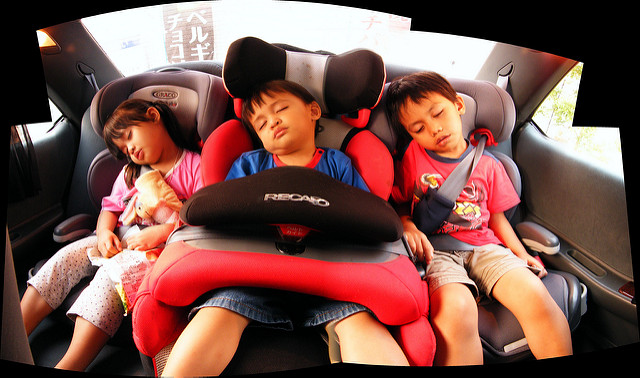 As teen parents, we hope you understand the danger in leaving your babies and young children in the car for even a minute unattended. Anything can happen to them including dehydration and death in hot weather, freezing in cold temperatures and, of course, kidnapping.
In Chicago, a mother left her six-year old daughter in her car for ten minutes to buy some things for dinner. Someone called the police and the mother was arrested and charged with misdemeanor child-endangerment. The charge was eventually dropped, but the Department of Children and Family Services stepped in and found that, due to inadequate supervision, the mother had been neglectful. This finding meant that her name was entered into a state registry for five years. The mother is fighting this in court.
Children can die in hot cars, even if you think cracking the window will prevent it. So, turn down the radio, remove your iPod, and check the back seat before walking away from your car. Don't leave your children alone in what has become, all too often, a coffin.
Photo by Emran Kassim
Find great resources in our
---