Teen's hoax brings criminal charges and lock-up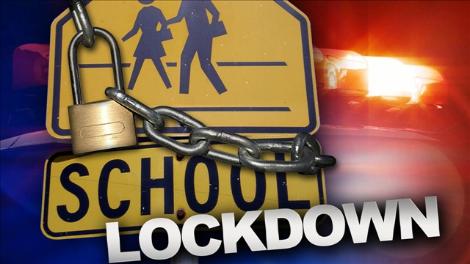 On the same day as the Sandy Hook Elementary School massacre in Connecticut in December, 2012, a 17-year-old girl in Prescott, Arizona called the police to report a gunman "on a rampage" and on his way to her high school "to do some damage." She stated that he was coming from a certain area where another school was located resulting in an immediate lockdown of both schools.
Continuing investigation led to inconsistencies in her story. The unnamed girl finally admitted that she made up the story but didn't say why. She was taken into custody and turned over to the juvenile authorities. She is charged with committing a hoax, which is a class four felony in Arizona. The relevant part of Arizona's hoax law reads as follows:
Section 13-2925 Hoax definition:
A. It is unlawful for a person to intentionally or knowingly engage in any conduct that both:
1. Is likely to impart the false impression that an act of terrorism as defined in Section 13-2301 is taking place or will take place.
2. Would reasonably be expected to cause or that causes an emergency response by a governmental agency.
The law further imposes financial responsibility for the expenses in responding to the incident on the person committing the hoax. In this case, since the girl is a minor, the amount spent by the police and other first-responders may be assessed to her parents.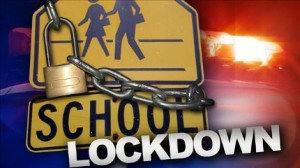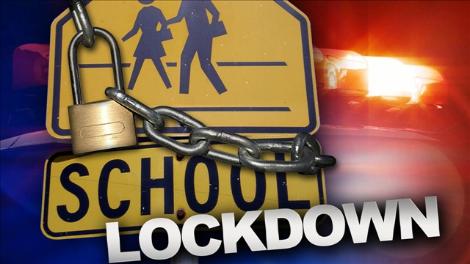 Think twice before making a prank call or something as serious as what this girl did. Pranks can backfire and change your life. Consider the situation in England in early December, 2012. Prince William and his wife, Kate, the Duchess of Windsor were in a hospital where Kate was experiencing serious morning sickness on account of her pregnancy. Two disk jockeys in Australia called the hospital pretending to be the Queen Mother and William's father, Prince Charles. A nurse took the call and passed it on to Kate who spoke with the callers. Once it was discovered that this was a
prank call
, the nurse was humiliated and ashamed that she fell for the stunt. A few days later she committed suicide, leaving two children behind.
In all forms of communication, Think B4 U Send.