"Took all my pills be dead soon bye bye everyone"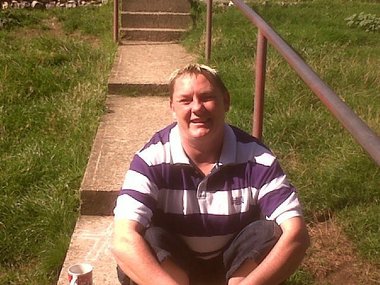 On Christmas Day, 2010, Simone Back of Brighton, England left these words on Facebook. Several so-called friends taunted the charity shop worker, with one replying "She OD's all the time and she lies."
Simone's computer showed 148 messages during the discussion, yet no one nearby reached out to her. Facebook friends from out of town begged her online for her address and telephone number so they could get help. Records showed that Simone had over 1,000 Facebook friends. Finally, after 17 hours, someone texted Simone's mother about her message. She notified the police, but it was too late. The 42 year-old was found dead on the floor of her apartment. 
Dr. Dan Reidenberg, managing director of the National Council of Suicide Prevention, commented that "most often people are too afraid to ask the question or don't know what to ask"  "Even if they want to ask another if he or she is considering suicide, they're afraid they won't know what to do if the answer is yes," he added. 
Tips if you believe someone you know is a suicide risk:  
1. Notify law enforcement 
2. Encourage the person to contact the National Suicide Prevention Lifeline (a 24/7 hotline at 1-800-273-8255) 
3. For numbers in other countries, go to www.befrienders.org or www.samaritans.org 
Do you know what to do if a friend threatens to end his or her life? Has suicide prevention been discussed by your teachers? Have you thought about inviting a local representative of a suicide prevention program to speak at your school?
Find great resources in our
---