What does "full faith and credit" mean?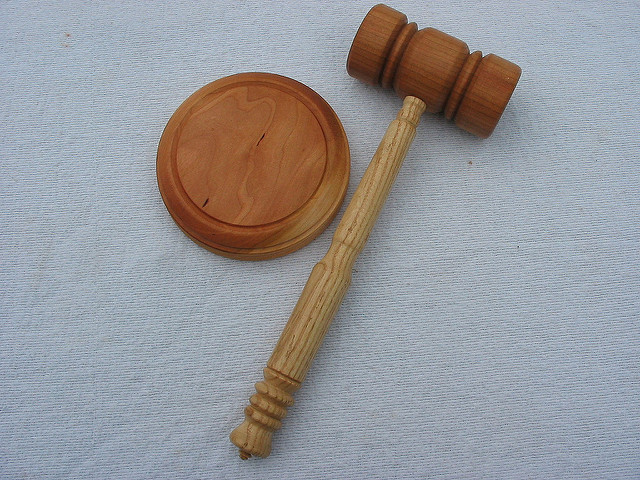 The U.S. Constitution provides that "Full Faith and Credit shall be given in each State to the public Acts, Records, Per Curiam and judicial Proceedings of every other State." In plain English, it means that a decision by a court in one state, if properly entered in that state, is to be recognized and honored by other states.
"That Clause requires each State to recognize and give effect to valid judgments rendered by the courts of its sister States" stated the Supreme Court in V.L. v. E.L.* on March 7, 2016.  A State may not disregard the judgment of a sister State because it disagrees with the reasoning underlying the judgment or deems it to be wrong on the merits.
In the case before the court, a former gay partner of a biological mother of two children sought visitation rights after the couple separated. The non-biological partner had adopted the children under Georgia law with the consent of the biological mother. When they separated and the partner moved to Alabama, she asked a court for an order enforcing her visitation rights. The court denied her petition and she pursued the case up to the Supreme Court, where a majority of the justices ruled in her favor.
*2016 WestLaw 854160
Photo by Keith Burtis
Find great resources in our
---