Can the police search your phone without a warrant?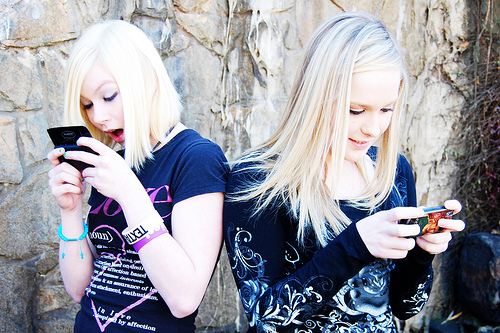 The short answer to this question of whether the police can search your cell phone without a warrant is no, they cannot. However, like all constitutional rights, there are exceptions to this general rule.
In July of 2014, the United States Supreme Court decided two very important cases that dealt with a person's privacy rights concerning their phone. The critical issue before the Court was whether the police can search a person's phone after placing him/her under arrest, but before obtaining a search warrant. The Court concluded that the police must first obtain a warrant under such circumstances. There may be an exception to this rule when the destruction of evidence or officer safety is being threatened, but this would be an unusual case.
Listen below to Judge Tom discuss this case, your rights to cell phone privacy and whether or not this applies to students' phones being searched at school.

Find great resources in our
---