CNN salutes teen heroes 2015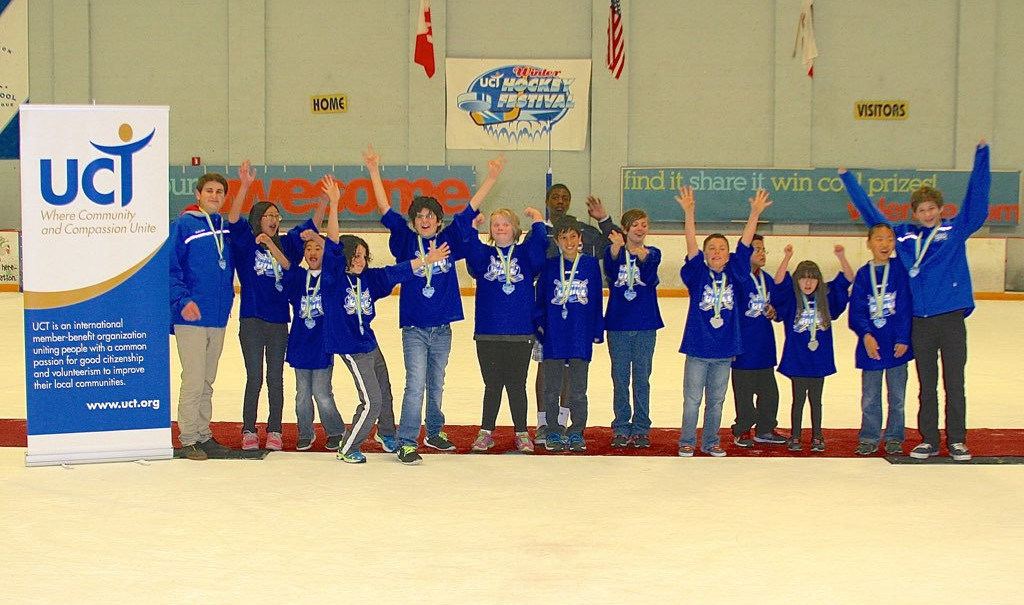 On December 6, 2015, CNN honored ten nominated heroes doing great work at home and around the world. They also honored Young Wonders: kids spending time away from their cell phones and video games and doing for others. Three of the honorees included the following teenagers.
Imani Henry, age 14, started 110 Men Reading in her home state of Delaware in 2010. It is a campaign that has raised thousands of donated books and organized reading events in which men visit elementary schools, day cares and preschools to read to children. The goal is to help kids learn to read while giving them strong male mentors and role models. Imani says that "readers make leaders." Recently, she won $25,000 for her work from Peace First, a national organization that encourages young people to work for positive social change. Amani has done just that.
16-year old, Christopher Cao, started Reboot for Youth, an organization that provides underprivileged youth with computers. The organization takes computer donations from individual donors and corporations and, along with a team of between 15 and 25 student volunteers, turns the nonworking computers into usable machines for students in need. "We've been targeting schools with a high free and reduced lunch rate," Cao says. "We try to find students that have been recommended by their counselors." For more, see www.rebootforyouth.org.
When Isaiah Granet was 13, he started the San Diego Chill, an ice hockey league for kids with developmental disabilities. Isaiah's goal is for no child to be defined by his or her disability. Now, at 15, he meets every Saturday with approximately 25 kids from ages 7 to 13 to learn to skate and play hockey. There is no cost to his players or their families. Isaiah is a sophomore at Pacific Ridge School. Although Isaiah can't drive yet, he can drive a cause. He has impacted dozens of lives and demonstrated to the world the power of one. For more about the Chill, see www.sandiegochill.org.
Congratulations to Amani, Christopher and Isaiah. We hope their stories help inspire you to do more than you think you can.
Photo from Sandiegochill.org
Find great resources in our
---