College student's response to his ex-girlfriend's letter of apology backfires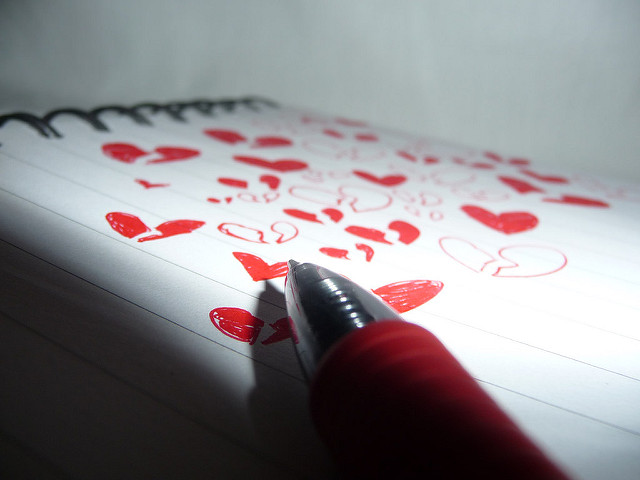 Nick Lutz, age 21, attended the University of Central Florida. In February, 2017, he found a four-page letter of apology from an ex-girlfriend on his windshield about her behavior during their relationship. Nick took a new approach to handling the situation by taking a red pen to the letter and posting all four pages on Twitter. He basically graded the apology letter, correcting grammar mistakes and asserting that some of her statements were unsupported by any details. Nick gave her a D-, concluding with this: "Revision for half credit will be accepted." To his credit, he did not disclose her name.
Should Nick's act be considered cyberbullying?
His tweet went viral and the girl filed a cyberbullying report. Reportedly, the post was retweeted over 100,000 times. The police did not pursue formal charges, but in July, 2017, Nick's school suspended him for the summer and fall semester of 2017. They explained that what he did violated the school's code of conduct and cyberbullying policies.
Nick's attorney took issue with the school's discipline asserting a violation of free speech. Soon after the decision was appealed, the school reversed itself and dismissed the case. This should be a lesson to all. First, you have no idea what will go viral or stay where you intended a post to go. Mainly, it's a matter of common decency. We should all communicate with respect and refrain from acts that harm others. Nick's ex wrote her letter instead of texting or composing an email. Some matters in life should remain private and not be exposed to the likes of Facebook or Instagram. Does everything need to be on the world's stage? We think not.
Photo by Fractured Fairytales (Flickr)
Find great resources in our
---