Does the Fifth Amendment protect you from providing your passwords?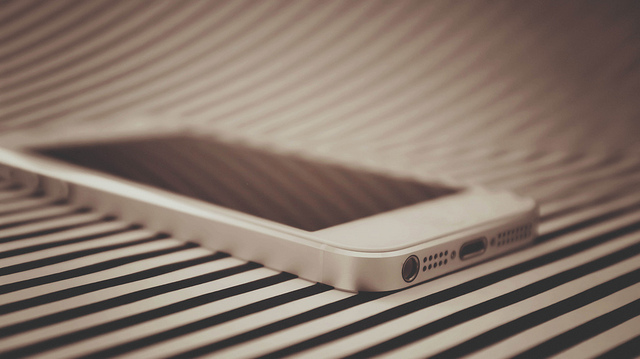 G.A.Q.L. was a teenager in Florida when he was involved in a car crash, killing one of his passengers. The police searched the car and found a cell-phone that belonged to the driver. Although they had a warrant for the iPhone 7, the driver refused to give them his password to search its contents or the password for his iTunes account. He also tested .086 blood alcohol content after the crash, and another passenger admitted to the police that she and the driver had been drinking that day and had communicated by phone. Consequently, the police wanted to search G.A.Q.L.'s phone for evidence.
The Fifth Amendment provides that you don't have to provide the police with evidence that may be used against you in a criminal prosecution. When you hear that someone "claimed the Fifth," it means they invoked the protection of the Fifth Amendment to the U.S. Constitution. Basically, they refuse to answer a question from the police or a prosecutor.
G.A.Q.L. challenged the order and an appellate court in Florida agreed with him. The order to disclose his passwords was quashed. On the other hand, a similar case** resulted in the court upholding the order to disclose a cell phone password. Other state and federal courts have reached conflicting decisions on this issue which may end up before the U.S. Supreme Court to decide.
*G.A.Q.L. v. State of Florida, 2018 WL 5291918 (2018).
**State of Florida v. Stahl, 206 So.3d 124 (2016).
Photo by Alim Mohammed (Flickr)
Find great resources in our
---