Don't mess with the Bible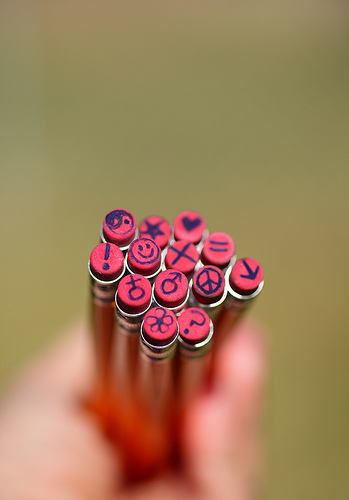 A New Mexico high school English teacher resigned in the face of an administrative ultimatum to crack down on her students.
In the fall of 2014, Katrina Guarascio assigned her creative writing class to rewrite a legend or fairy tale to fit modern times. One student wrote a story based on the biblical version of Jesus feeding bread and fish to the poor. She changed it to Jesus giving marijuana to sick people. The students' papers were read in class. Upon hearing of the assignment, a parent complained to the school about the bible story remake.
Guarascio was placed on administrative leave while the matter was investigated. She was told to come up with stricter guidelines for her class and more discipline for errant students. Choosing to resign rather than capitulate to the administration, Guarascio stated "I'm a supporter of student learning. I'm a supporter of freedom of thought and expression."
What do you think of this case? Of all classes, creative writing, should there be restrictions on subject matter or content? Doesn't free speech come into play here? Of both teacher and student?
Find great resources in our
---