Emojis lead to trouble for 12-year-old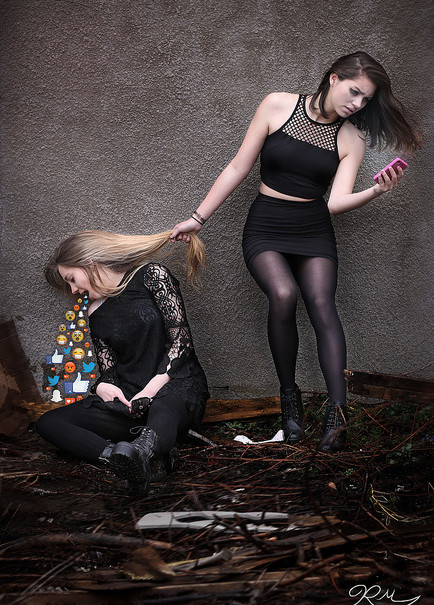 A 12-year-old girl in Virginia has found out that her emojis in an Instagram message are not that funny. In December, 2015, she posted a message that included a gun, knife and a bomb.  She wrote the words "Killing" and "meet me in the library Tuesday."
As you know, emojis and emoticons are used to convey an emotion or tone. They have been popular for years and are usually used in a light-hearted manner. The challenge is when to take one seriously. When combined with words and connected to a school situation, police are looking closer to determine the writer's intent.
A school resource officer heard about the threatening messages and began interviewing students. That led to a search warrant for the IP address of the Instagram user. The young girl (name not disclosed) admitted sending the messages using another girl's name. Her mother explained that she had been bullied at school and reacted this way. She was charged with threatening a school and computer harassment. Since the girl has a clean record, the case may be resolved with no further action in juvenile court.
Be careful in matching emoji with the words you post. Your message may be misinterpreted.
Photo by Rose Morelli (Flickr)
Find great resources in our
---