Getting even by sexting backfires on teen couple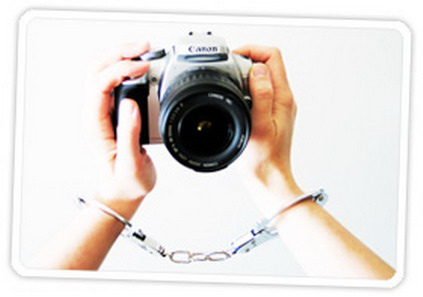 Breaking up with each other is hard enough regardless of your age. But with the sexting craze and short-term relationships of many high school and college students, the break-up can lead to unexpected attention.
Two students at Hempfield Area High School in Pennsylvania broke up in March, 2011. Each had sent the other some "pornographic" cell phone videos as described by the police. Angry at each other, they sent the videos to their respective friends.
The ninth and tenth grade students involved had their cell phones taken by the police. Comments from law enforcement referred to a pornographic video but refused to identify the male and female involved or any specifics regarding the behavior of the teens. They face possible felony charges and suspension or expulsion from school.
Sexting is a practice that can change your life forever. Recent statistics show that 13% of youth between the ages of 11 and 18 have received a sext message, while 8% report that they've sent a sext.* The numbers are increasing as well as the number of reports to law enforcement. Consequences may include suspension, expulsion and/or criminal charges. Think before you send a questionable photo of yourself or someone else.
Check out another recent story about an explicit photo posted online in 2003 that surfaced years later and resulted in the imprisonment of a young adult. 
*Cyberbullying Research Center
Find great resources in our
---