Is it legal for teens to buy the "morning-after pill?"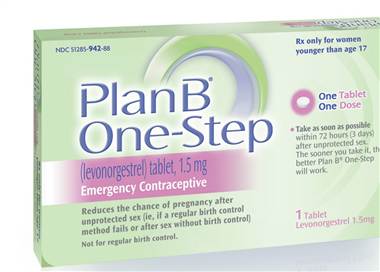 In June, 2013, the Food and Drug Administration lifted the age limit for girls of any age to buy emergency contraception including the morning-after pill. Now it's available over-the-counter (no prescription needed) to all girls. An age limit had previously been set at age 15. Studies revealed that girls 15 years and older were able to understand how the Plan B One-Step and other generic brands work, how to use it properly, and that it does not prevent the transmission of a sexually transmitted disease. The decision was based in part on science that shows access to emergency contraception has the potential to decrease the rate of unintended pregnancies in the United States.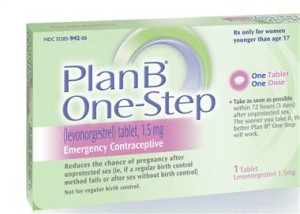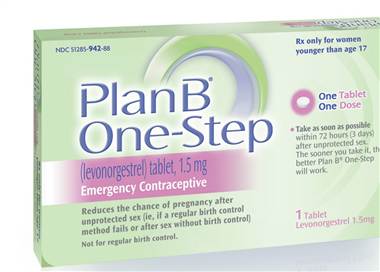 The pill will be placed on store shelves near women's health or family planning aisles. The pill does not end a pregnancy but instead reduces the possibility of pregnancy if taken within so many days following unprotected sex. The pill prevents or delays ovulation, fertilization or, in some cases, implantation of a fertilized egg in the uterine lining. Discussion with a parent, counselor, doctor or pharmacist is highly recommended before using the pill.
For more information about contraceptives take a look at this post.
Find great resources in our
---