Judge Tom & more at The Speakers Group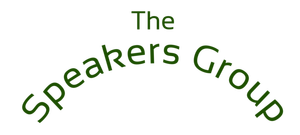 Judge Tom and his daughter/co-author Natalie have become part of The Speakers Group created by The Changing Behavior Network. Dr. James Sutton, founder of The Changing Behavior Network, is passionate about the creation of this group and spreading the word about authors and experts who are available to share their research and knowledge.
The Speakers Group is made up of guest authors/experts that have been interviewed on The Changing Behavior Network. They can provide a number of services including articles for your blog or newsletter, interviews and book signings, consulting (including coaching), presentations, training and conference keynotes or break-outs. These individuals make up a strong collection of resources … so use them!
Find great resources in our
---