Lessons from September 11, 2001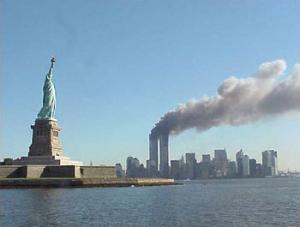 Today, September 11, 2009, marks the 8th anniversary of the terrorist attacks on the World Trade Center in New York City, the Pentagon in Virginia, and a field in Shanksville, Pennsylvania.  Approximately 3,000 people lost their lives in the attack including 19 terrorists.
A non-profit group* has developed educational materials for middle and high school students about the event.  The "Teaching 9/11" curriculum includes video clips, interactive lessons and exercises such as using Google Earth to map global terrorist activity.  The goal is to educate students too young at the time to think critically about it as both a historical event and one that shapes the present.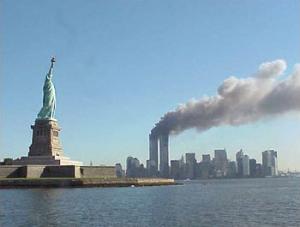 The curriculum is based on interviews with witnesses, family members of victims, and a few politicians.  A range of viewpoints, including those from Muslim scholars, is presented.  The contributors also include survivors and rescue workers who want the subject taught in school with appropriate materials.
In 2009, the curriculum will be tested in seven states: New York, California, New Jersey, Illinois, Kansas, Alabama and Indiana.  Students are invited to participate on a web site where they can share their thoughts and discuss the event.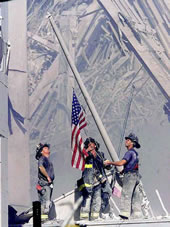 For more information about these materials, see:  http://www.learnabout9-11.org/
*Taft Institute for Government at Queens College, New York, and the Brick 9/11 Education Trust.
Find great resources in our
---