"N-word" by frat boys merits expulsion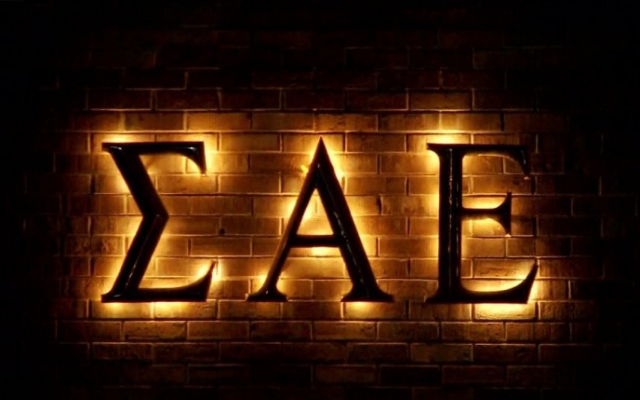 In March, 2015, a group of fraternity brothers from the University of Oklahoma chapter of Sigma Alpha Epsilon (SAE) were caught on video chanting racial slurs against blacks and indicating that blacks would never be admitted to their chapter. They also referred in their chant to lynchings.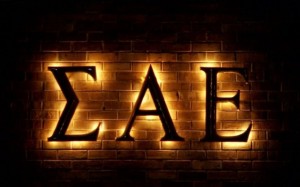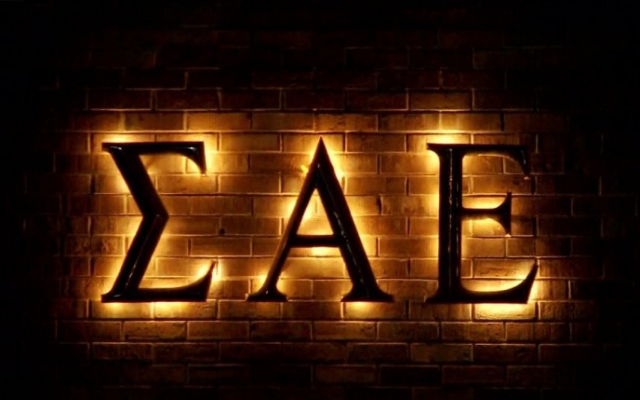 Once the video went viral, the national organization of the fraternity closed the chapter at OU. Two of the members were also expelled from the University. This raises the issue of free speech and the rights of students to freely speak their mind on or off campus. Some have asked whether the University overstepped its limits in expelling these students simply based on their speech, regardless of its offensive or vile content.
The answer lies with a 1969 Supreme Court decision that came out of the Vietnam War. In conflict theory in social workSchool District, the Court established the limits for school speech. Recognizing that speech is not absolute (there can be restrictions placed on speech depending on the circumstances). For example, speech that disrupts the school environment or violates the rights of another person, can be limited. In Tinker, the Court ruled that simply wearing a black armband to school in silent protest of the Vietnam War, was not disruptive to the school and, therefore, protected speech. The Court in Tinker established the"disruption" test.
In the Oklahoma case, as volatile as the "N-word" is in most environments in America, its use by this group was seen as disruptive to the college campus. The frat boys weren't expelled because of their opinions, but because their speech was discriminatory and would create a hostile educational environment for black students at OU. Although, as the Tinker Court ruled, schools are "a marketplace of ideas" and that "A subject should never be excluded from the classroom merely because it is controversial," disruptive comments may be restricted. Tinker has also been held to apply to college students, not just elementary and high schools.
In June, 2015, President Obama was being interviewed by comic Marc Maron about race in America. The interview took place in Maron's studio in his garage in Santa Monica, California. In commenting about the use of the N-word, Obama used it explaining what it implicates. It was a broad statement about racism. Words must be taken in context and not be universally condemned when standing alone.
Find great resources in our
---