Planking – the New Extreme Sport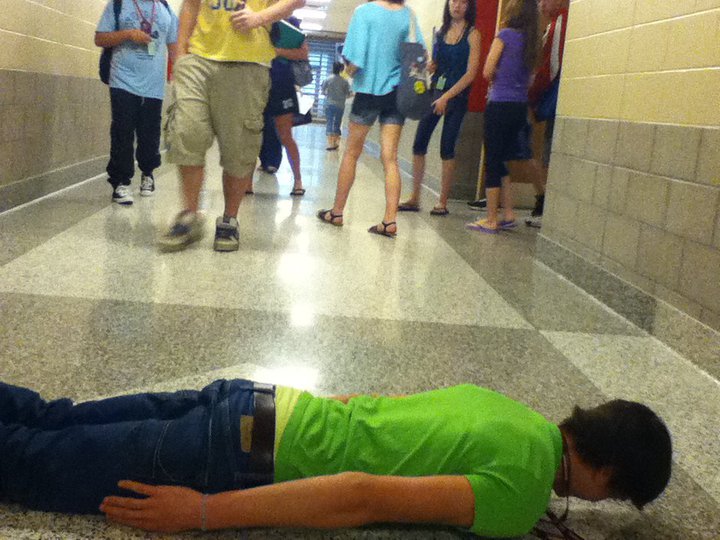 Get ready as May 25th is National Planking Day. So what exactly is planking? Well, it's the new sport of lying face down on top of any surface with arms straight and next to the body and the toes pointed. Someone takes a photo of the planker and uploads it to Facebook. We give credit to the Aussies for being the extreme plankers who started this trend. The official Planking Facebook fan page has over 230,000 likes and encourages "safe planking".
Although this random and new fad is purely fun to many and attracting new participants every day, like anything, it can be dangerous and risky if done in a reckless manner. At least one person has been arrested for planking on top of a police car (see video below) and others have reported being fired for their office plank. A recent tragedy occurred in Australia and resulted in the death of a young person who fell off a balcony railing seven stories high. So please use extreme caution and care if choosing to plank.
Check out some of our favorite planking pics below.
Find great resources in our
---