Teen claims privacy violation in lawsuit against her parents over Facebook photos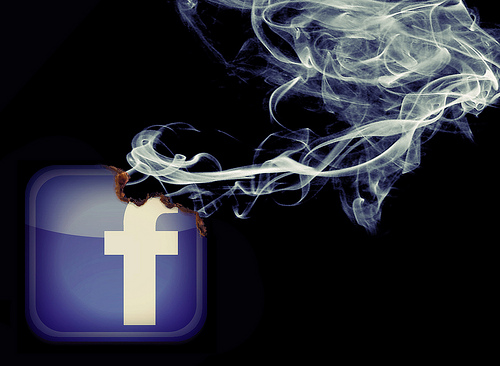 An 18 year-old girl in Austria is suing her parents because they refuse to remove more than 500 photos of her from their Facebook account. She has asked them repeatedly explaining that it's an invasion of her privacy. Her father says since they took the photos of her over her lifetime, they own them and can do what they want with them.
Under Austria's privacy laws, the name of the plaintiff in this case is not disclosed. She stated to a reporter that her parents "knew no shame and no limits. They didn't care if I was sitting on the toilet or lying naked in the cot, every moment was photographed and made public." She is seeking a court order to take the pictures down and for financial compensation. A hearing is scheduled in November, 2016.
Privacy laws vary from one country to another. In France, for example, one must have consent to post a photograph of someone else. A violation can result in heavy fines. In the U.S., you have to look to each state's laws on the subject. Depending on the nature of the picture, it could lead to criminal prosecution under child exploitation or pornography laws. You can read Facebook's policies regarding privacy rights here.
What do you think of this young lady's lawsuit? Should her parents respect her wishes and remove the pictures, or are they correct in their view that she has no say in the matter? Now that she's gone public with her lawsuit, the pictures will be seen by a greater audience, especially if her name slips out. Do you think there is a better way to resolve this dispute with her parents?
Photo by HowToStartABlogOnline.net
Find great resources in our
---