Tennessee uses 18-wheelers to catch you texting while driving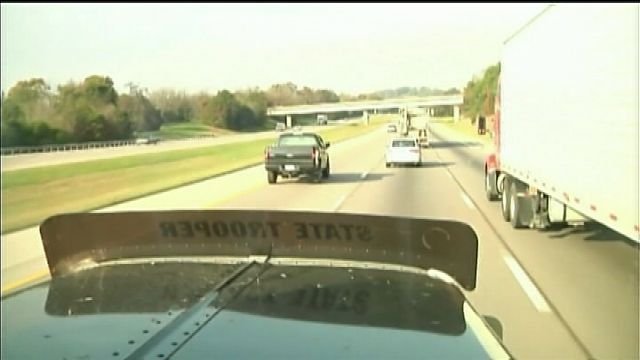 That's right, big brother in Tennessee is keeping an eye on drivers from the cabs of big rigs. In a recent crackdown on offenders this new approach resulted in many tickets for breaking the state's prohibition against texting while driving.
The trucks were equipped with lights and sirens the same as other offficial vehicles. On the front of the truck a sign declaring "State Trooper" was mounted. Tennessee law states that texting while driving is prohibited for all drivers in all vehicles. The law considers even reading a text message to be texting. Fines range from $50.00 to $100.00.
The use of semis may spread to other states so be on the look out. Better yet, don't text and drive and you won't have to worry about getting caught.
We have written on this subject many times while the statistics regarding traffic accidents and highway fatalities grow. Ask yourself if taking your eyes off the road for even a few seconds makes sense. Is it worth the life of your little sister or brother, boyfriend or girlfriend?
Find great resources in our
---