The Sparkle Effect – an Inspiring Cause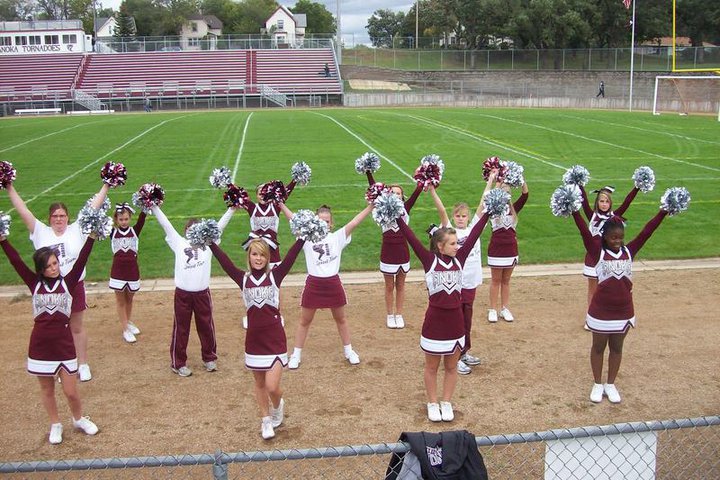 Sarah Cronk is the inspirational teengager who founded The Sparkle Effect and happens to be the 2011 winner of the Do Something award. The Sparkle Effect is an innovative, student-run program that helps high school students across the country create cheerleading squads that include students with disabilities.
This Saturday, September 24th, on local ABC stations, Sarah Cronk will be featured on Everday Health TV as well as the superstar Cheerio cheerleader from Glee Lauren Potter. You won't want to miss this inspiring show and find out more how you can get involved by bringing The Sparkle Effect program to your high school!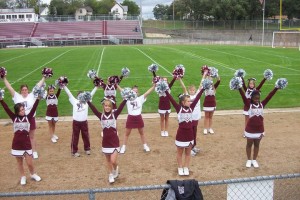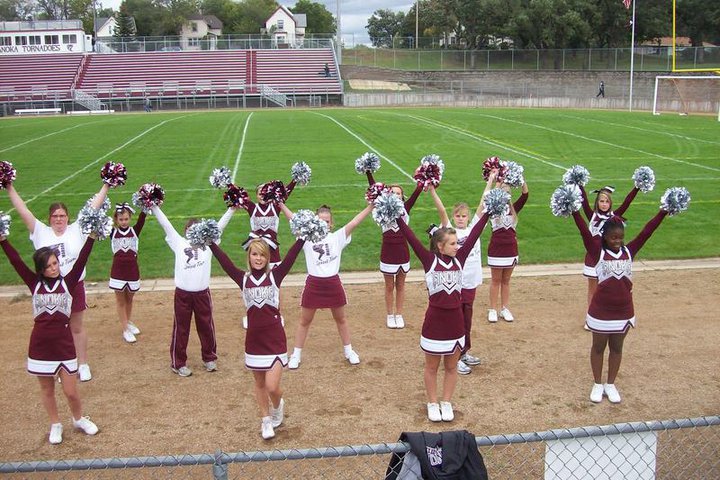 For more details on the show, recap episodes and other information, click here.
Go to The Sparkle Effect website, for more information about the organization.
Find great resources in our
---