(Video) Randolph High School students get it right!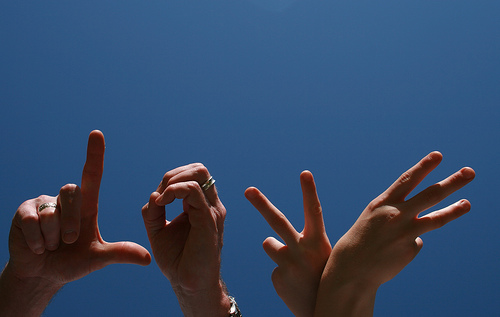 We just came across a video created by students at Randolph High School in Massachusetts that we want to share with you.  Titled "You Are Not Only Different, You Are Perfect The Way You Are." These students are courageous in speaking out when the last thing many want in high school is to stand out at all. Their message of diversity and tolerance is commendable.
"This is a video of encouragement for students everywhere," said senior Jehovanie Robert, who makes an on-camera speaking appearance.
Find great resources in our
---