What are "Miranda" warnings?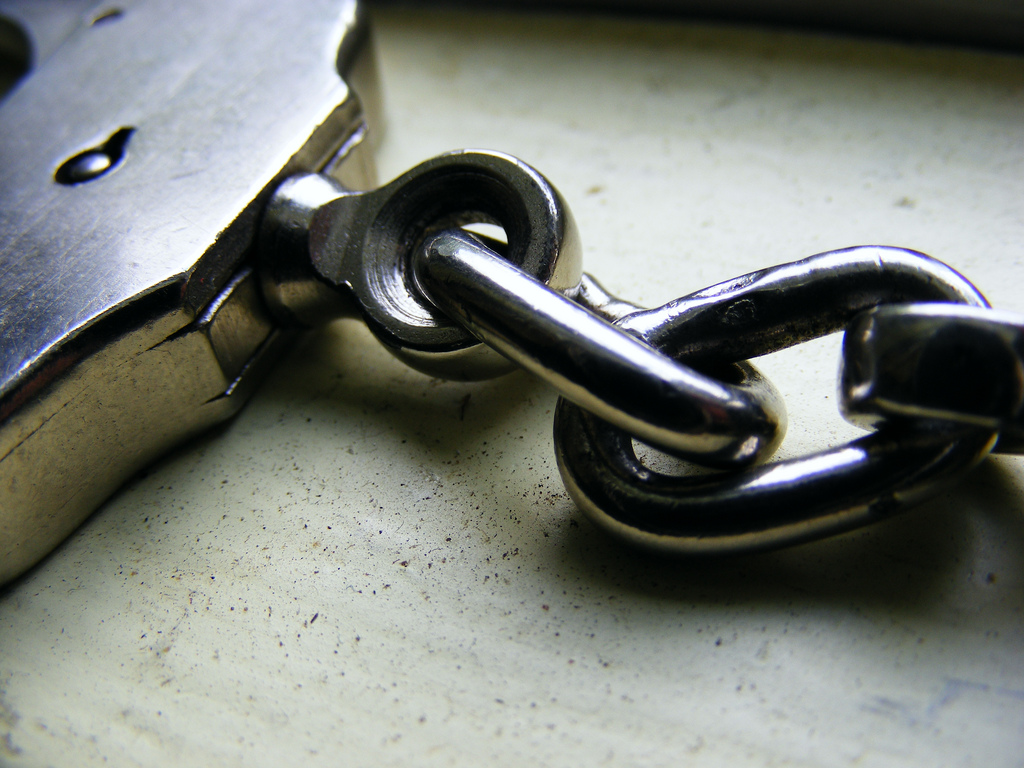 You have most likely seen on TV or heard in the movies the term "Miranda warnings." So, what are they and where does the term come from?
Ernesto Miranda was a 22-year-old man in Phoenix when he was arrested for an alleged rape of an 18-year-old girl walking home from the show. He was taken to the police station where he was interrogated for hours before signing a confession. He was tried, convicted and sentenced to prison. He appealed his case and the Supreme Court overturned the conviction. They voted 5-4 that when a person is in police custody, he has a right to be advised of his rights before any questioning begins. Therefore, if the police do not interview or question the suspect, no Miranda warnings are required.
The police are required to tell the suspect in custody that he has the right to remain silent, that he has a right to an attorney before questioning begins and, if he can't afford one, a lawyer will be appointed to represent him, and that any statement he makes may be used as evidence against him in court. These are referred to as the Miranda warnings.
A year after the Miranda decision in 1966, the Supreme Court extended the ruling to apply to juveniles. The case was In re Gault (1967).
Note: Miranda was retried, convicted and spent years in prison. When he was released, he supported himself by selling signed copies of the Miranda card carried by police officers.
Miranda redux: In 2005, four decades after Miranda, a 25 year-old photographer, named Teresa Halbach, was murdered in Wisconsin. 16 year-old, Brendan Dassey and his uncle, Steven Avery, were arrested, tried and convicted. They were both sentenced to life in prison. In August, 2016, Dassey's conviction was overturned and sent back to the prosecutor due to numerous constitutional violations. Among them is the fact that Dassey was a learning-disabled juvenile with no criminal record. He was repeatedly questioned by the police about the murder without benefit of an attorney, and was fed facts that he eventually confessed to. Even Dassey's first attorney allowed him to be further interrogated alone. The state of Wisconsin has ninety days to either release Dassey from prison or advise the court that they will retry him. This case was popularized through a Netflix series in 2015 titled Making A Murderer.
Photo by banspy (Flickr)
Find great resources in our
---