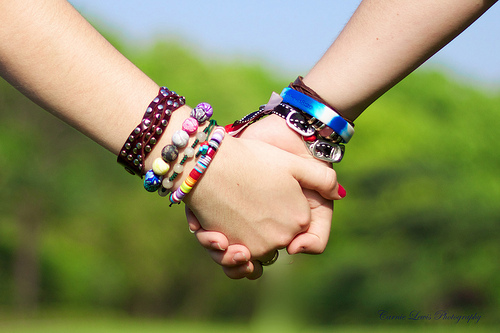 Did you know that 1 in 7 teens struggles with a drug or alcohol problem? You Are Not Alone is the Partnership at Drugfree.org's new campaign dedicated to supporting the 11 million young people in America who need treatment for drug and alcohol abuse.
This campaign is raising awareness about the impact addiction has on teens and families as well as the large percentage of people living with a drug or alcohol problem including teens. The campaign is working to eliminate the stigma and isolation that often coincides with addiction preventing individuals and families to get help and seek treatment.
In a recent study, the National Center on Addiction and Substance Abuse found that teen substance use is America's number one public health problem. Ninety percent of addiction starts in the teen years. Eighty-five million people are impacted in some way by addiction. This includes parents, siblings, relatives and friends who suffer alongside the person battling the addiction. Drug and alcohol problems do not discriminate. They affect all kinds of people from different walks of life. They are common and can happen to anyone.
The You Are Not Alone campaign also has a YouTube channel featuring success stories from all different types of people who have been affected by addiction. The channel is open to submissions from anyone who has a story to tell or a message to share.
Teens can check out Drugfree's website at CheckYourself.com. CheckYourself.com is a unique place for teens to think about their relationship with drugs and alcohol and to consider whether their use is turning into a problem for them. Parents looking for help and information can call the parents toll-free helpline to speak with a substance abuse specialist at 1-855-DRUGFREE. This helpline also will help any teen who calls with referrals.
Check out former Miss USA Tara Conner's story about her addiction and recovery below:

Find great resources in our
---