Young cyberbullies convicted in France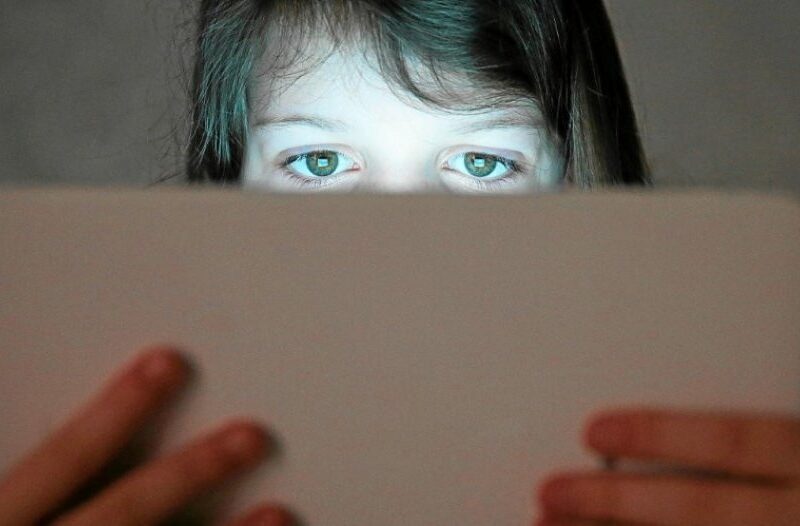 France created a new court in January, 2021 to prosecute online crimes following the criminalization of cyberbullying in 2018.
It wasn't long before they presided over a trial of thirteen  persons ages 18 to 30 in Paris in June, 2021. They were charged with online death threats, rape threats, and harassment. The victim, identified only as Mila, was a high school student, age 16.
Mila described herself as an atheist when she started posting videos on Instagram and TikTok criticizing Islam and the Quran. She received over one-hundred thousand threatening messages including hateful comments about her sexual orientation in response to her posts. Mila testified that "I don't like any religion, not just Islam." Initially, she was charged with inciting racial hatred but the investigation was closed for lack of evidence. However, Mila dropped out of high school and was provided police protection due to the uproar.
Eleven of the thirteen defendants were convicted and sentenced to suspended prison terms of four to six months, and fines that averaged $1700.00. Some of the defendants apologized for their comments, while a few argued their posts didn't constitute a crime. While her supporters called for an increased right to expression and blasphemy, critics have called out Islamophobia and deliberate provocation.
The message here is that words matter, to both cyberbullies and their victims.
Think before you post.
Photo by Francois Destoc / Le Telegramme Lorient 
Find great resources in our
---