14-year-old girl starts 2018 with a felony porn charge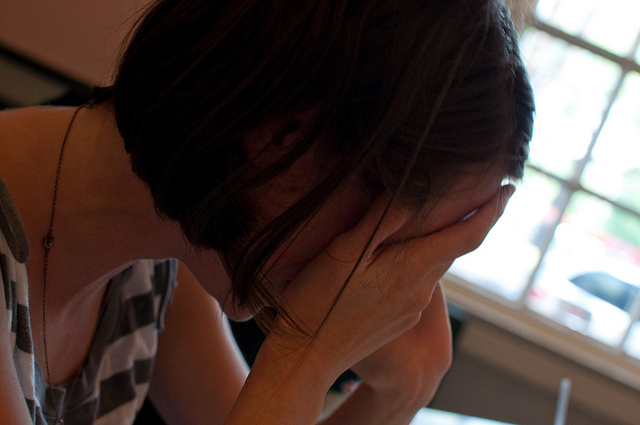 A young teen in Minnesota has been charged with a felony sex offense for an explicit selfie she sent to a boy at school. The boy made copies and sent the photo on to other students without the girl's permission. The boy may also be charged under current law.
Minnesota's Child Pornography Law
Because Minnesota does not have a "sexting law," the possible consequences for sexting in Minnesota (and many other states) are much more serious as the offense falls under the state's child pornography laws.
The 14-year-old girl allegedly violated Minnesota's child pornography statute which reads in part:
Section 617.247: 3(a) A person who disseminates pornographic work to an adult or a minor, knowing or with reason to know its content and character, is guilty of a felony and may be sentenced to imprisonment for not more than seven years and a fine of not more than $10,000 for a first offense and for not more than 15 years and a fine of not more than $20,000 for a second or subsequent offense.
The unnamed juvenile could also be placed on a sex offender registry for up to ten years. This, obviously, would affect her plans for a college education and employment. However, it is unlikely that any of these consequences will be imposed. Most states have opted for minimal penalties in these cases with an emphasis on education and rehabilitation regarding the proper use of digital devices.
Her case is just an example of how serious these acts are taken by law enforcement. They could, under the specific laws of the state involved, lead to life-changing consequences. Bottom line: Think before you post!!!
You can learn more about the sexting laws in your state here.
Photo by Mills Baker
Find great resources in our
---